Yuzhne territorial community of Odessa region has 35,273 local residents and more than 2,000 internally displaced persons from Donetsk, Luhansk, Zaporizhzhya, Kherson, Mykolaiv, and Kharkiv regions.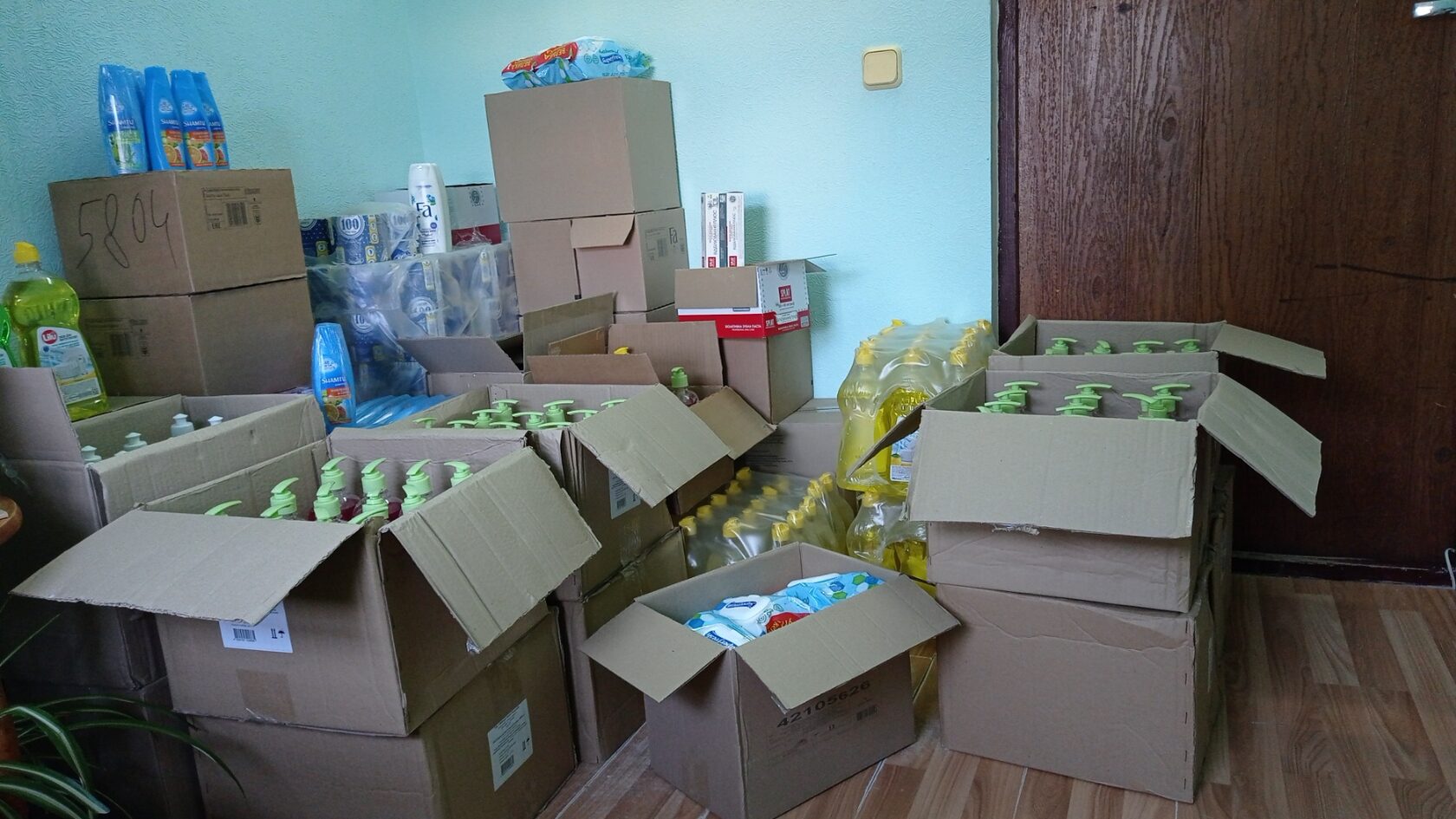 Aid from the "Ukrainian Hope Place" began to be received by internally displaced persons, vulnerable sections of the population and people who suffered from military actions and are in a very difficult situation - women, children of various age groups (including disabled children and orphans), individuals the elderly and the disabled.




We are very happy about our cooperation with the Public Organization of Forced IDPs "New Dream" in the city of Yuzhne and we are sincerely grateful to the wonderful head of this association, Mrs. Iryna Yakovleva.



We invite everyone to join our initiative "Ukrainian Hope Place"! Any of your contributions are very important on the way to a joint victory!

It's very easy to send funds to support "Ukrainian Hope Place"!
Go to the link - projects.uaberries.com/donate and choose any method convenient for you!
Thank you to everyone who cares!

Glory to Ukraine!